I was them Ross was going to be the next big dude.
Also, he says, many people are supporting adult children who have recently graduated from college and can find jobs. One of the reasons why you should have a top hat is its different ways of wearing it stylishly and snugly.
used canada goose jackets toronto
replica handbags Monogram Canvas Batignolles Vertical M51156 for sale 7. For new contributors, he advises that you find inspiration for an article or check out the requested topics and then plan out all of the sections to make it as attractive, helpful, and informative as possible!
kendetegn på fake canada goose
So my question is, should I make the highest payments that I possibly can so that I can pay off the loans quicker, but live on a very tight budget or should I make moderate payments that would indeed increase my longterm total payments more accrued interest, but allow me to have more income available to save and well, to just have a good time. Associated Press file
Kingma was additionally charged with grand theft after deputies say she stole a pair of Louis Vuitton sunglasses valued at $560 from the Louis Vuitton store on Tuesday.
CLASSIC ROCK CONCERT PHOTOS.NET
BRUCE SPRINGSTEEN
Nassau Coliseum, Uniondale, NY - 04/02/88


Please use the photo number below for ordering:
Top Row: BS040288-1
2nd Row: BS040288-2
3rd Row: BS040288-3
4th Row: BS040288-4
5th Row: BS040288-5
6th Row: BS040288-6
Bottom Row: BS040288-7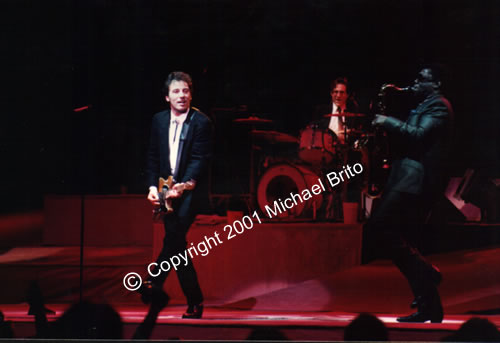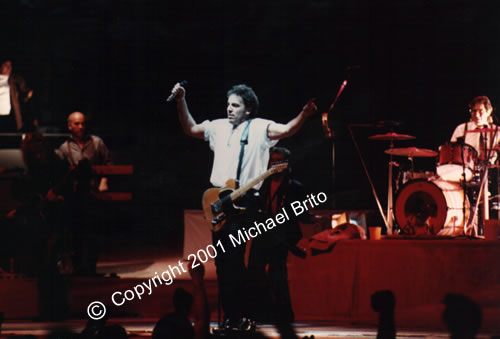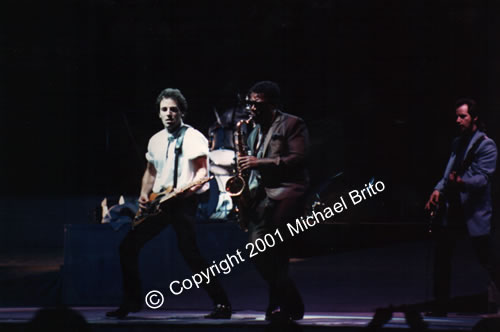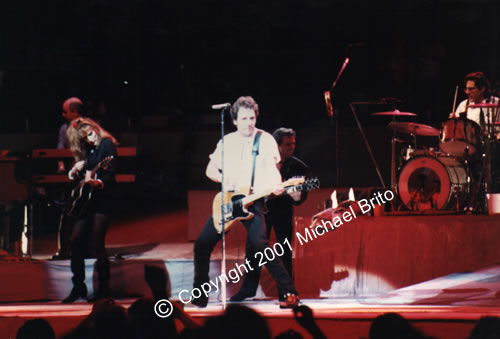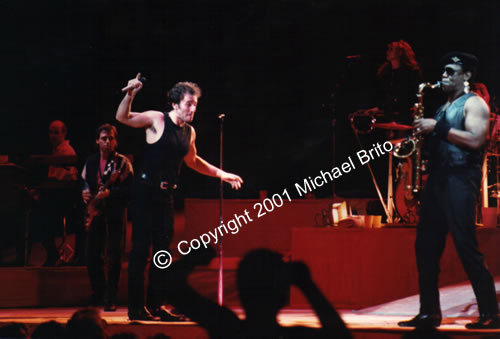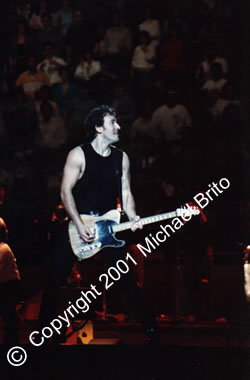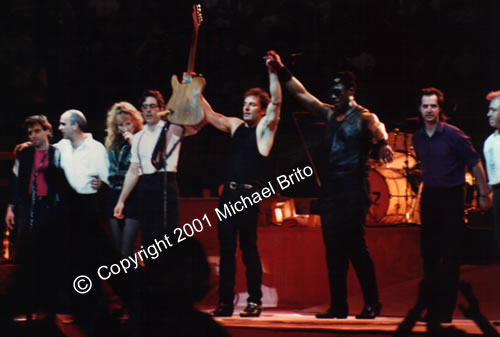 Go back to BRUCE SPRINGSTEEN CONCERT LISTING

Go to ORDER FORM

Go back to HOME PAGE
---
Copyright © 1998-2020 Michael Brito. All rights reserved.

No unauthorized reproduction without the express written permission of Michael Brito. Nothing on this site, including all photographs, may be reproduced, stored or sold in any manner now known or hereafter. Copyright infringement may include criminal penalties.

Liebowitz Law Firm, PLLC